Southern California
1283 West 37th Place II House
our perks
Ashland
features
Online Applications
Electronic Payment Options
Online Leasing
Resident Portal
Utility Portal (2024/2025 Leases Only)
24 Hour Maintenance
Professionally Managed
Dedicated Team
Resident Appreciation Events
Property
features
Inside USC DPS Zone
Less than a mile from USC Campus
Hardwood Throughout
Tile Floors in Select Spaces
White & Black Appliances
Granite Countertops
Air Conditioned
Washer & Dryer Included
Parking Included - First Come, First Serve
Large Bedrooms!
your space
Floor Plans
1283 W 37th Place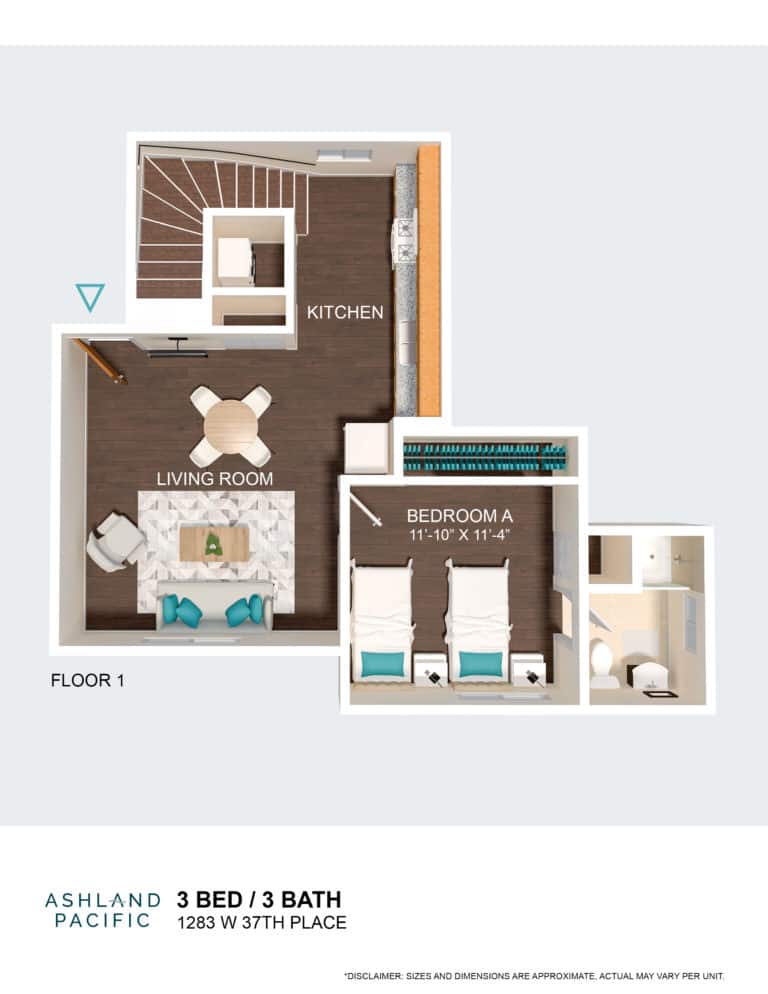 Rent $5,284
3 Beds
3 Baths
1,534 sq. Ft.
see yourself here
Gallery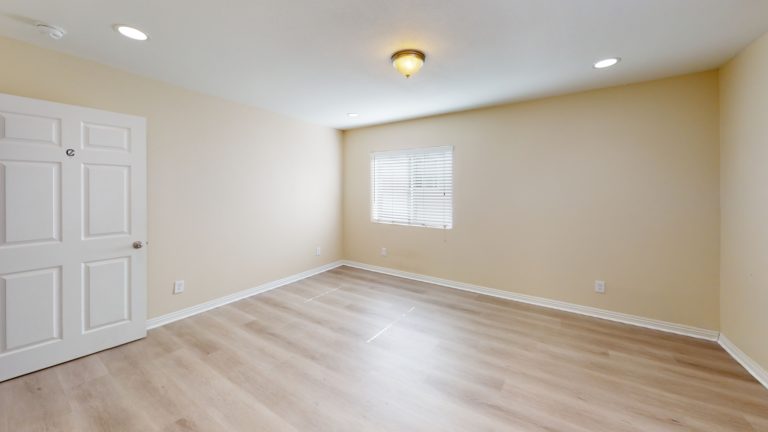 Property is professionally managed by Ashland Pacific Management. Ashland Pacific is an equal opportunity housing provider. We adhere to the Fair Housing Act and all applicable federal, state, and local anti-discrimination laws. We do not discriminate based on race, color, religion, sex, national origin, disability, familial status, sexual orientation, or gender identity. All applicants are subject to our standard Rental Criteria, available upon request, prior to application submission. Come Experience the Ashland Difference, and experience - Life at Ease.